The top 10 posters (out of 3579 users) make up a whopping ~48% of the posts on Zidocraft! Therefore, as a warning to everyone else on the forums: GET POSTING OR YOU WILL GO TO SLEEP AND WHEN YOU WAKE UP THERE WILL BE A DEAD SPIDER ON YOUR HEAD!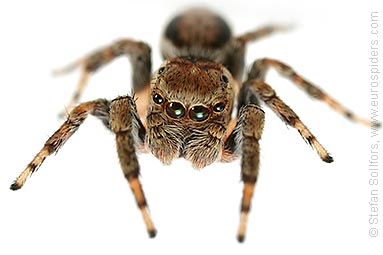 Super Boring Methodology:

To find the percentage of posts made by the top 10 posters I added all their posts together to get 17164. I then divided that number by 35809 (total number of posts made by everyone) to get ~0.47932084112932503002038593649641 (estimation) which is about 48%. No it is not an irrational number; its repeating part is just too long to fit onto my calculator.